Welcome to Kitchen & Beyond.
The Largest Selection of Granite in Hilo! Countertops, Cabinets, Flooring, Sinks, Tubs & More!
Countertops, Cabinets, and more
We provide competitive pricing and a superior kitchen buying experience from concept to completion.

We offer the latest professional expert design techniques to help you make the right choices for your project.

We refer you to highly skilled professionals who will transform your ideas into the kitchen or batrhoom of your dreams.

We will strive to keep our overhead low and continually search for the highest quality products at the best prices.

We make it simple to create the kitchen and bathroom of your dreams. Let us help make your dream project a realty.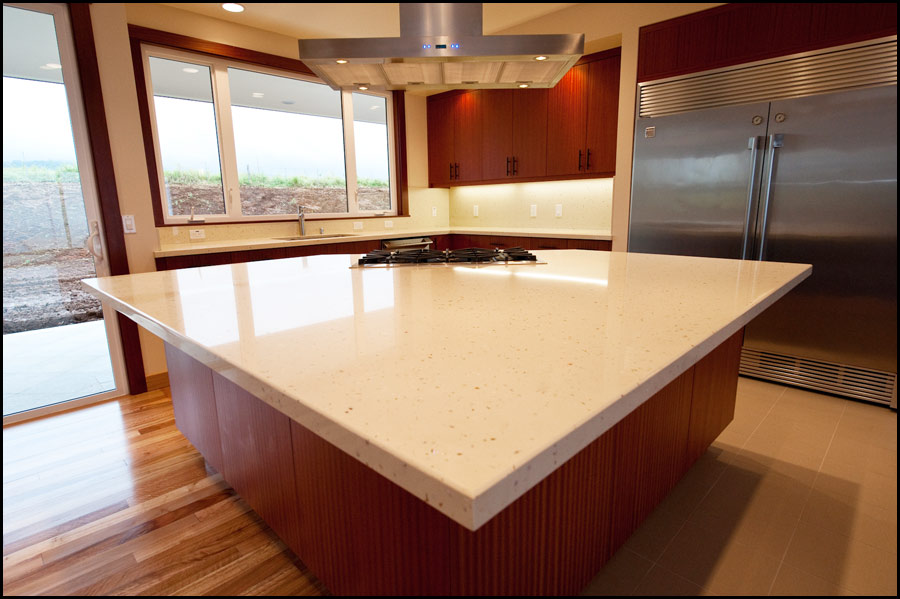 Kitchen & Beyond carries an assortment of countertops in granite and quartz in various sizes and styles.
We carry an assortment of cabinets and will professionally design your kitchen at no additional cost.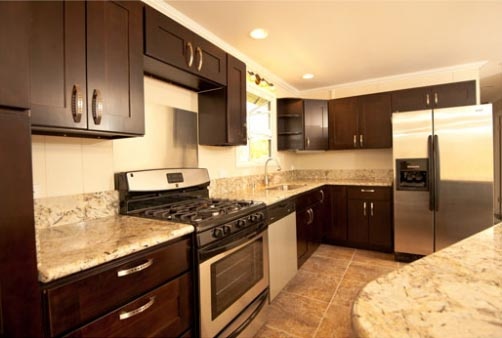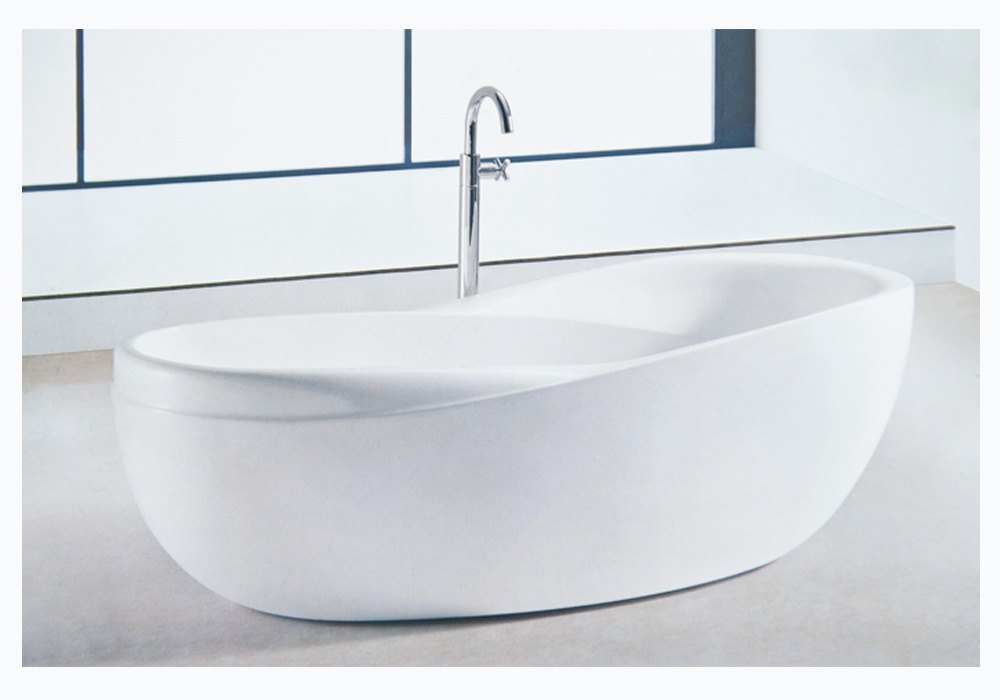 We have unique and elegant tubs to match your style and make any bathroom look beautiful.
The perfect sinks to finish off your kitchen or bathroom.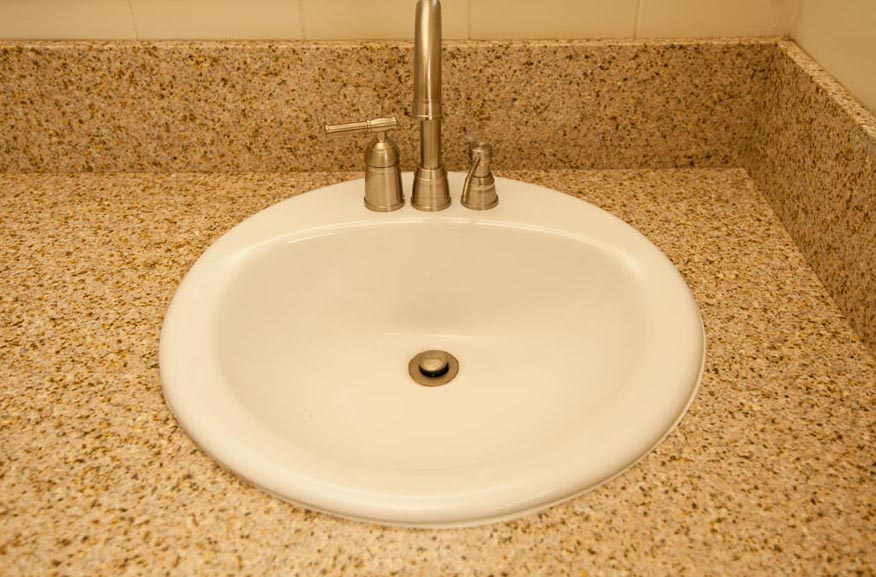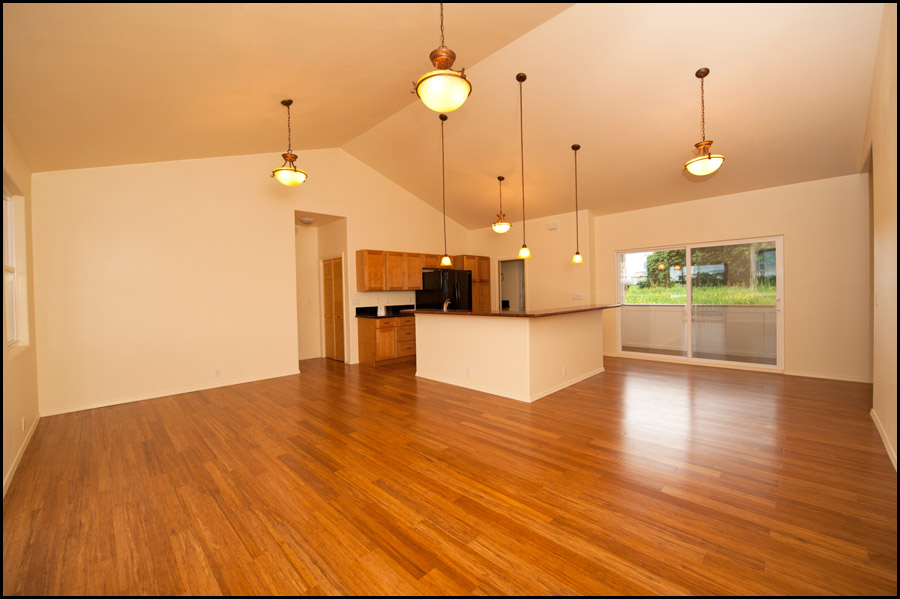 Our strand-weaved carbonized bamboo, vinyl-laminate, and laminate flooring are durable, beautiful, and will last for years to come.
Build your house using AAC Concrete blocks. It's green, strong, fire  and termite resistant resistant, and energy efficient.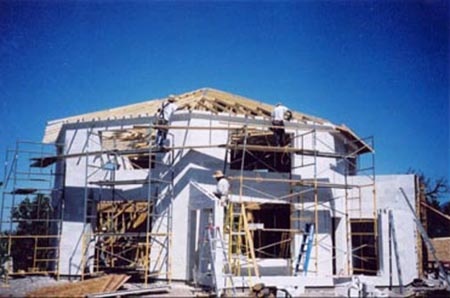 Our knowledgeable staff can provide you with Kitchen and Bath Design at no cost. Let us help you design your dream kitchen, a comfortable bathroom or help you make a creative design that fits into a reasonable budget.
Contact Info
Address: 64 Wiwoole St. Hilo, HI 96720
Showroom: Phone: 808-935-2167
email: info@kitchenbeyond.com
---
Showroom Hours:
Monday thru Friday 8:00am to 5:00pm
Saturday – 9:00am to 3:00pm
Sunday – Closed